Update: We are still operating as normal for COVID-19 orders ..
We are Still sending parcels out everyday with Australia Post Express

PREMIUM REMOTE CONTROLS = NOW AVAILABLE !!
Upgrade to
Premium Remote Controls for $48
and get
INDICATORS FLASHING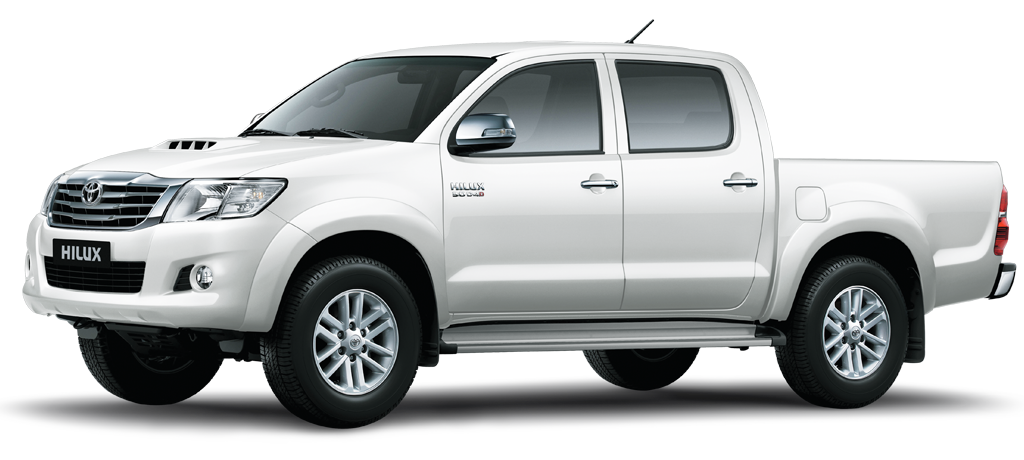 Central Locking Kits made Specifically for Toyota Hilux !
With over 32,000 Central Locking Doors Installed over the past 25 Years one could say we've had an amount of Experience with Central Locking Installations. This includes and how to Design, Manufacture and Install Central Locking Kits to work Reliably for over 15 to 20 Years of trouble free operation! With the greatest amount of real-world testing in the Harshest of environments, our Toyota Hilux Central Locking kits have endured thousands of kilometres in Mining Vehicles, Off-Road 4WD's and Custom Vehicles in the roughest Terrain of Outback trails and Mining Towns in Australia. We are now also sending Overseas!


Providing for every Configuration of Toyota Hilux ever made, whether it's Single Cab 2 Door, Work Mate, Trade Mate, 4 Door or even Custom Designed Models with Tool Trays and Work Boxes mounted on the Rear Tray, we have every kit available no matter which number of doors and body type of Hilux you have. We can also Integrate Aftermarket Canopies into the Design.. (Special Order)
If you don't see the product you're looking for phone us with your special order and we'll make a kit specifically for your vehicle. Mining Vehicles, Fleet Vehicles, Courier Vehicles, Company Autos and Special Industry Trade fit-out enquiries (Telstra, Alinta Energy, Western Power, Budget Rent a Car, Rio Tinto Mining, FMG, BHP and Programmed Maintenance Services) are welcome.
Simply Place your order Online:
Or
if you don't see the product you're looking for call us on
Phone: 0488 820 860


Whether it be Red Dirt or Searing 52*C Summer Heat combined with Storms and Flood waters with River Crossings and Torrential Rains, our kits have been exposed to it all. Enduring all the roughest bumps and corrugations of the Country's harshest Roads and Outback Trails. Our Kits and Installations have proven time and time again they have what it takes to be Reliable and Long Lasting.

Partnering with the following Trade Customers and Suppliers:




.


.





.


.