What makes our Landcruiser Central Locking kits Different from others ...
While other Manufacturers are cutting back on costs and quality, we're Stepping up the Quality even further. Always pursuing avenues of Improvements we can implement to make our kits even better than they already are. While the industry cuts back on Copper wire to save costs, providing only cotton thread 1.0mm wire which breaks easily, and not even long enough to reach each door (while not even providing a 5th Door wire on 5 Door Kits) we provide 3.0mm Heavy Duty Wire (3 x Times Stronger) with Twin Sheaths to make sure it doesn't get cut or broken in rough terrain Conditions. Plus provide you with Extra Length of wire to make sure it reaches every door without needing to stretch or be so tight with installation lengths,
even on the 5th Door which is provided with our kits.
While other providers only contain a 1-Page instruction paper in black and white only showing generic "Car Instructions" which are not even written for the vehicle you are working on. We on the other hand provide a Comprehensive 45 Page Instructions manual in Full Colour with Absolutely every Detail of Everything you need to know, Documented from a Real-world Installation on a vehicle which we performed in Australia to enable you to install your Central Locking Kit on an Australian Vehicle in the easiest way possible. With over 5000 Kits Sold everyone receiving them has been able to install with the minimum of fuss. If you ever get stuck we have Real Technicians on-board who can guide you at any step of the way if you need a little extra help with your Installation.


We are absolutely Committed and Dedicated to providing you with the very Best Central Locking Kits and Solutions available to make your Installation as easy as possible and provide you with Long Lasting Reliability for 20 Years or more to come, just as we do with our own Installations. If you have any suggestions for further Improvements, call or write into us with your feedback.


Providing every Configuration of Landcruiser ever made, whether it's 2 Door, 3 Door, 4 Door, 5 Door Models, Traditional 76 Series, 78 Series, 79 Series, or Newer 100 Series, 105 Series, 200 Series we have every kit available no matter which number of doors and body type of Landcruiser you have. Even Custom Built Landcruisers .. (Special Order) We also provide Kits for every configuration of Toyota Hilux from 2004 to the Current Model. As well as many unique solutions to for example ML 140 Series Mercedes SUV and Hyundai SUV and LEXUS IS250 Door Motor Actuators. We also have all your Nissan Patrol and Nissan Navara Central Locking Solutions.

If you don't see the product you're looking for phone us with your special order and we'll make a kit specifically for your vehicle. Mining Vehicles, Fleet Vehicles, Company Automotives and Special Industry Trade fit-out enquiries welcome. So if you're looking for Rock Solid, Hard Wearing, Reliable Central Locking Kits and Door Motor Actuator Solutions you've definitely come to the right place!
Simply Place your order Online:
Or
if you don't see the product you're looking for

Feel Free to call us anytime on:
PHONE: 0488 820 860


Central Locking Kit Manufacturer and Installation Specialists: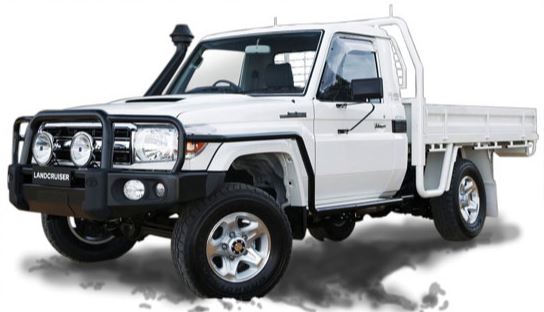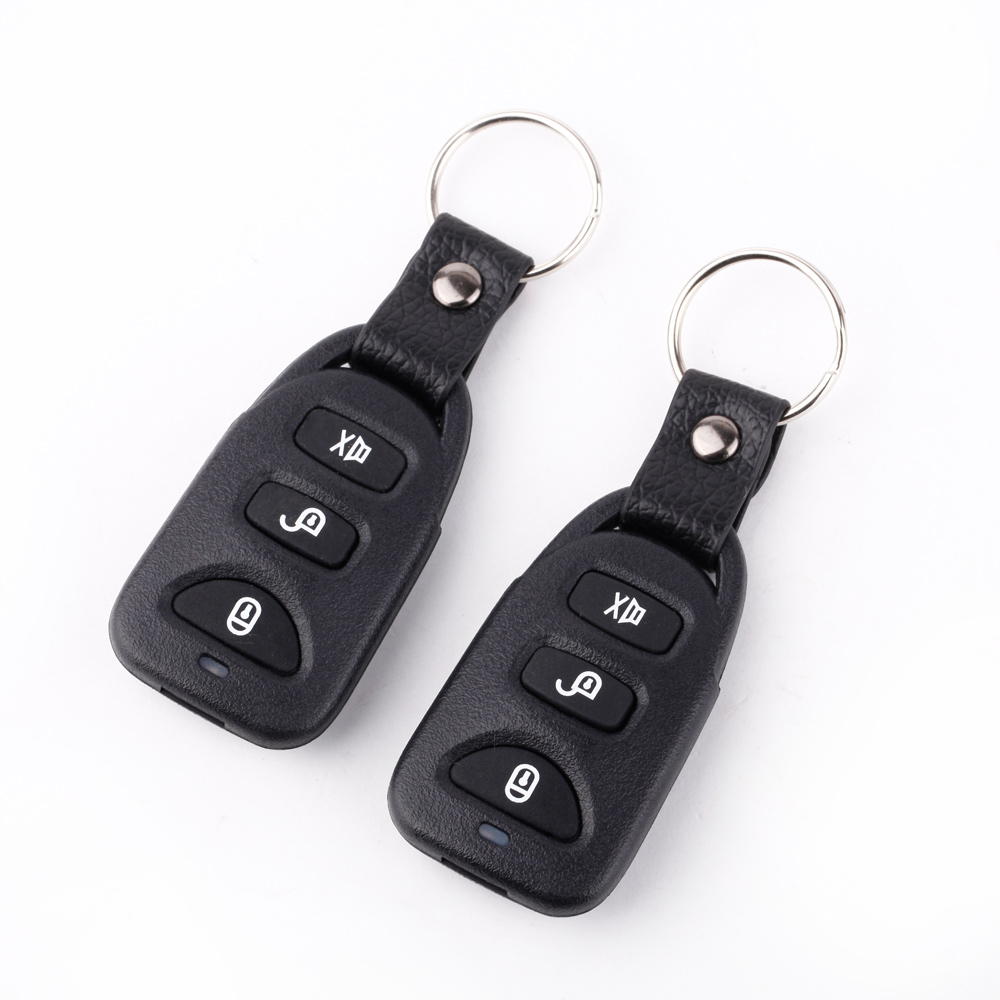 Partnering with the following Trade Customers and Suppliers:




.


.





.


.