Do you own a Fleet Company or work for a Big Corporation..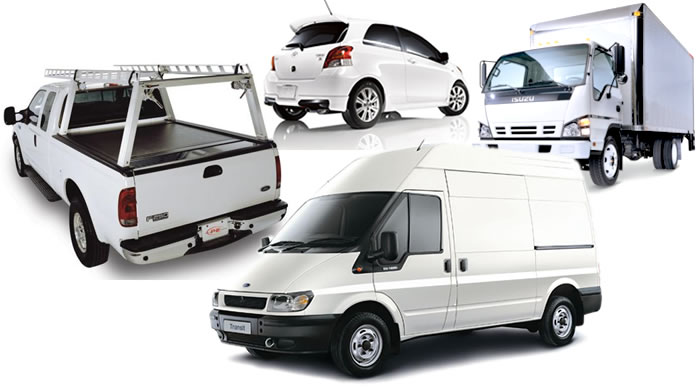 Protect your Vehicles, Stock and Goods Carried on-board with a Quality Made Kit from Central Locking Australia.

As good Staff are highly valuable assets to your business it makes sense to keep your Drivers safe. By Installing Central Locking to all your Fleet and Company Vehicles you will make your Vehicles, Drivers and Goods Carried more secure. Retain your staff and protect Stock, Tools, Goods in-Transit and Valuables from Theft with Central Locking Kits and Solutions.




Chat with us about the Special Deals we can create for your Bulk Purchases
Partnering with the following Trade Customers and Suppliers:




.


.





.


.