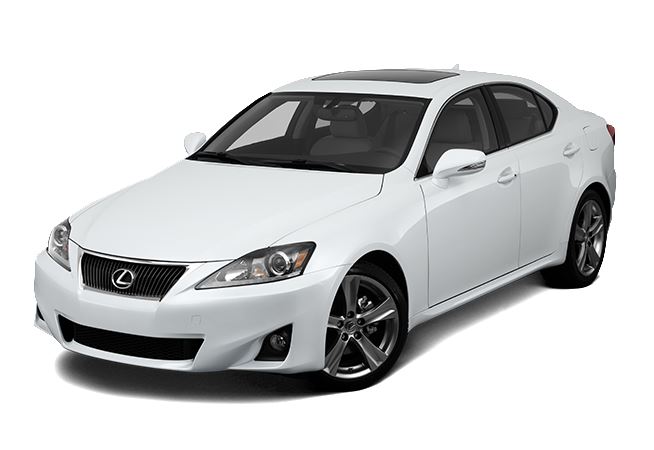 LEXUS Central Locking Kits Solutions and Repairs!
Many Lexus Vehicles built from 1995 to 2018 are All Experiencing Central Locking Problems. Lexus is normally a very reliable brand, however it seems they have problems with the Central Locking systems wearing out earlier than normal. We have seen first hand problems with the Lexus IS200, IS250, RX Series, Hybrid Models and even the F-Sport V8 Versions.
You would think with a High Quality manufacturer like Lexus they would build their Central Locking systems to last much longer, however we have seen many fail even within 2 years of being new. The problem stems from an over-complication of moving parts and Electronics in the Motor Actuator Assembly. We have also found Over-Voltage spikes from the BCM (Body Control Modules) are also being a factor, mainly in Hybrid and IS 250 and F-Sport V8 Models.
Luckily we have a low-cost Solution that not only fixes the problem, but lasts much longer than the original Lexus Motor Actuators. If you already have a price from LEXUS for your Central Locking Door Motor Actuators and almost fallen over at the $700 to $800 Each Door price tag, then you're not alone! We have customers calling us explaining they were quoted over $4000 to repair all 4 burnt out Central Locking Door Motor Actuators on their Leuxs, including fitting.
Additionally we have also heard reports from some Lexus owners which have BCM Body Control Module issues as well which are priced at over $8000 for a new Module from Lexus plus another $2000 for Installation. These are Crazy Prices for sure!
We have Motor Actuators for Lexus for just $245 per door Including Installation !
That's over 70% CHEAPER than the Lexus parts and ours last 3 x Times Longer ..


You'll be happy to hear we have Much Cheaper and more Affordable Solutions for Lexus which are an Alternative to Factory Lexus Parts, cost Less than half the price and are even more Reliable and Simple than the complicated and short-lived factory parts. We have very often had to replace all 4 motors on Lexus Hybrid Vehicles which are only 3 years old. If the original parts have only just lasted 3 years and you replaced them with original parts there is a good chance they will only last the same time.


If your Lexus is starting to experience Central Locking Problems and Keyless Entry Remote Control failure then we would recommend looking at alternative solutions, especially if they only last 3 years from brand new and cost over $4000 upwards for replacement.


With over 32,000 Central Locking Doors Installed over the past 25 Years one could say we've had an amount of Experience with Central Locking Installations and Repairs. This includes and how to Design, Manufacture and Install Central Locking Kits to work Reliably for over 15 to 20 Years of trouble free operation! With the greatest amount of testing in the Harshest environments, our Central Locking Repair kits have endured thousands of kilometres in Lexus Vehicles.
As this is a very Advanced Repair Installation it's only Available for Perth Clients:

To enquire what Solutions we have available for your LEXUS Vehicle call us on

Phone: 0488 820 860